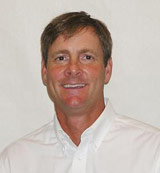 Send Email
View My Listings
Print this Page
Tom Pauley
Sales Assoc.
Licensed Realtor since 1982
Member of West Central Iowa Board of Realtors
Auctioneer -- Land and Machinery Appraiser
I am a community-based, service oriented person and have been a resident of Denison for over 20 years. I offer fast, efficient service of the homes in Denison and outlying areas. For all your real estate needs, give Tom a call. SOLD ON SERVICE.
Office: 712-263-2794
Phone: 712-263-3149 or 2224
Fax: 712-263-2811